Science & Innovation Forum – The Impact of Red Blood Cell Transfusions on Biomarkers of Hemorrhagic Shock and Traumatic Brain Injury
Please note: AABB reserves the right to make updates to this program.
When: Thursday, May 5, 2022 4:00 – 5:00 PM (ET)
Presented by Hemanext®, an AABB Premium Corporate Partner.
Optimizing healthcare for patients sustaining a traumatic brain injury is of major concern given the high incidence of death and disabilities. Traumatic brain injury (TBI) may be accompanied by hemorrhage and coagulopathy. Treatment of combined hemorrhagic shock (HS) and TBI is particularly challenging because the two therapeutic treatment strategies for TBI and HS often conflict. This program will provide an overview of the biomarkers of HS and TBI and the impact of red blood cell transfusions on these events.
After attending this program, participants should be able to:
Discuss the prognostic significance of lactate in trauma.
Describe the significance of biomarkers in traumatic brain injury.
Identify the innovations in hemorrhagic shock resuscitation and traumatic brain injury.
Describe the impact of red blood cells on traumatic brain injury and hemorrhagic shock biomarkers.
Intended Audience
CEOs, CFOs, COOs, Directors, Donor Recruitment Staff, Facilities that perform molecular testing, Hospital Blood Banks, Hospitals, Immunohematology Reference Labs (IRL's), Laboratory Staff, Managers/Supervisors, Medical Directors, Nurses, Perfusionists, Physicians, Research Scientists, Residents/Fellows, Scientists, Students (MD, MT, SBB), Technologists, Transfusion Safety Officers.
This Science & Innovation Forum is complimentary to all, but registration is required. By registering for this AABB-hosted program you consent to have your information shared with the program sponsor, Hemanext®.
Nathan White, MD, MS
Associate Professor, Department of Emergency Medicine, Adjunct Associate Professor, Department of Bioengineering, Adjunct Associate Professor, Department of Mechanical Engineering
Dr. White is an emergency physician and physician scientist. He is the Associate Chair for Research for the Department of Emergency Medicine and holds adjunct appointments in the Departments of Mechanical Engineering and Bioengineering. He cares for patients in the Emergency Department at Harborview Medical Center and strives to improve the care of critically ill and injured patients through technology innovation.
Dr. White studies hemostatic emergencies, with a focus on understanding the role of fibrinogen in inflammation and the coagulopathy of trauma. He also studies how novel engineered technologies can be used to stop bleeding after injury. He is funded by the National Institutes of Health to develop novel injectable polymeric hemostatic agents in collaboration with the Department of Bioengineering, and is developing novel resuscitation cocktails for resuscitation of hemorrhagic shock in austere environments, along with novel immunomodulatory agents with funding from the U.S. Department of Defense. He also regularly serves as a faculty leader for undergraduate Bioengineering capstone teams and as a graduate student advisor.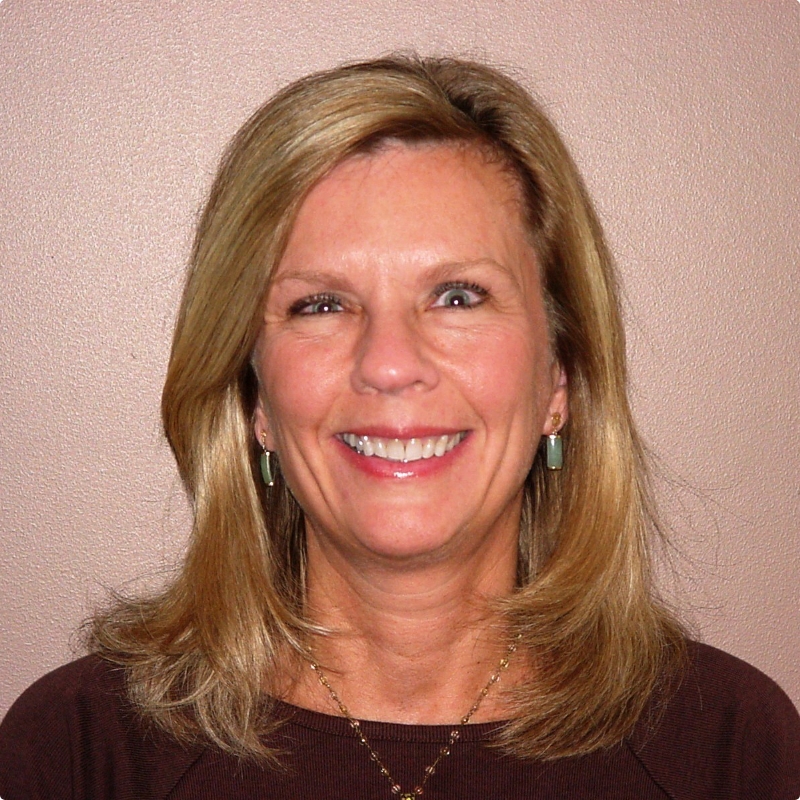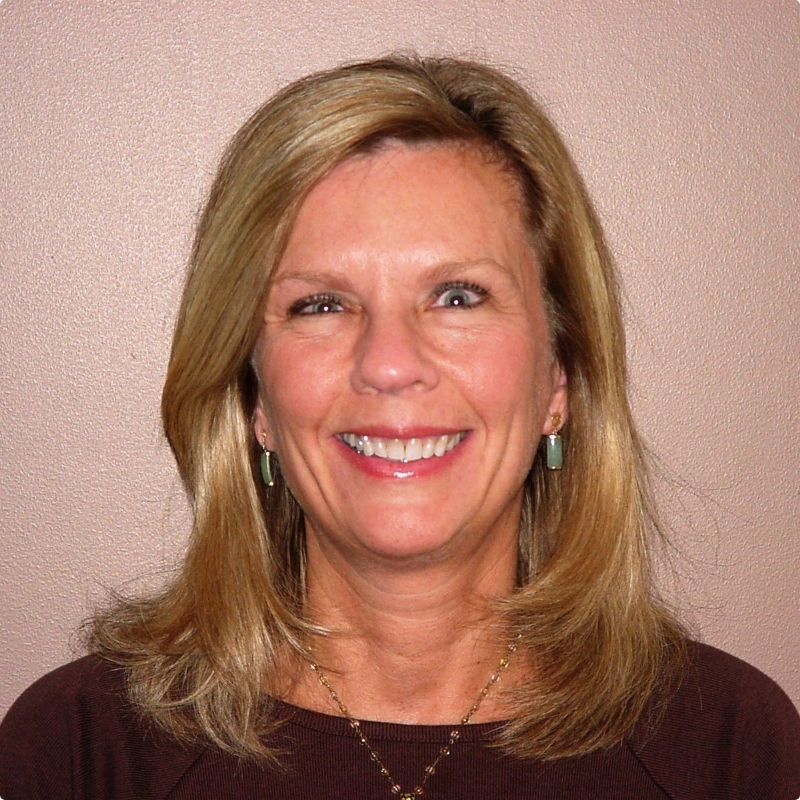 Laurel Omert, MD, FACS
Chief Medical Officer
Hemanext
Dr. Laurel Omert is the Chief Medical Officer at Hemanext. Her expertise is in acquired bleeding and coagulation. As a trauma/critical care surgeon she most recently had part time clinical responsibilities at Albert Einstein Medical Center in Philadelphia where she was responsible for the care of trauma and acute care surgery patients as well as ICU patients. She is an active member of several surgical and critical care associations and has published in the areas of surgery, trauma, resuscitation, and intensive care. Prior industry experience includes Phase III trial experience with a hemoglobin-based oxygen carrier and viscoelastic testing device (TEG), and work with acquired bleeding products including prothrombin complex concentrate and fibrinogen concentrate. She has also worked in rare diseases including alpha-1 antitrypsin deficiency and hereditary angioedema. Laurel holds a BA in biology and psychology from Yale University and MD from Loyola Stritch School of Medicine. Her fellowship training was in trauma/critical care at Baltimore Shock Trauma and hemorrhagic shock research at the University of Pittsburgh.
Frederick Korley, MD, PhD
Associate Professor, Emergency Medicine
Department of Emergency Medicine
University of Michigan Medical School
Dr. Frederick Korley is an Associate Professor of Emergency Medicine at the University of Michigan. He completed his medical degree and residency training in emergency medicine at the Northwestern University where he served as chief resident. He subsequently completed a doctoral degree in clinical investigation at the Johns Hopkins University Bloomberg School of Public Health and was elected to Phi Beta Kappa. He was formerly on faculty at Johns Hopkins University as the inaugural recipient of Robert E. Meyerhoff Endowed Professorship.
His research work is focused on the development of novel diagnostics and therapeutics for traumatic brain injury (TBI). With regards to the development of novel diagnostics, Dr. Korley has two patents for biofluid-based biomarkers for brain injury detection and outcome prognostication. In collaboration with colleagues in engineering, Dr. Korley is developing a credit card-sized microfluidic device for point-of-care measurement of TBI biofluid biomarkers. He is also a national principal investigator of two federally funded multi-center research studies that are investigating the use of biofluid-based biomarkers for 1) subject selection in clinical trials; 2) monitoring individual patient response to promising neuroprotective agents. With regards to the development of therapeutics for TBI, Dr. Korley is a principal investigator of an NINDS funded phase II adaptive design clinical trial that is investigating the optimal treatment parameters of hyperbaric oxygen that is most likely to demonstrate improvement in the rate of good neurological outcome versus control in a subsequent confirmatory trial. During the ongoing COVID-19 pandemic, Dr. Korley is leveraging his expertise in the testing of novel therapeutics to lead an NHLBI-funded multi-center clinical trial of COVID-19 convalescent plasma in outpatients (C3PO) as one of the national co-PIs. He is a member of the NINDS Neurological Sciences and Disorders A (NSD-A) study section and the National Academies of Sciences, Engineering and Medicine's Committee on Accelerating Progress in Traumatic Brain Injury Research and Care. Dr. Korley is the recipient of the 2021 Society of Academic Emergency Medicine (SAEM) Mid-Career Investigator Award.
Pedro Cabrales, PhD
Professor, Bioengineering
University of California, San Diego
Dr. Pedro Cabrales' engineering training provides a unique approach to working on biomedical problems. He studied Mechanical and Electrical Engineering at the Universidad de Los Andes, Bogota, Colombia. He continued his Cardiovascular Physiology and microcirculation at the University of California San Diego (UCSD). During his tenure at La Jolla Bioengineering Institute, he worked on problems related to transfusion medicine, critical care, emergency medicine, and parasitic diseases. Currently, he is a Professor in Bioengineering at UCSD, where I direct the Microhemodynamic Laboratory. His research group works on tissue engineering, biomaterials, oxygen transport, angiogenesis, tumor biology, transfusion medicine, and oxygen transport. He is the Editor in Chief for the Microvascular Research Journal, which has more than 54 years of history publishing the most relevant microvascular studies. During his career, Dr. Cabrales has mentored numerous scientists, published over 240 peer-review manuscripts, and received national and international awards for his dedication and commitment.
The content of this event was developed independently from the AABB continuing education program. The opinions expressed are those of the faculty. Continuing education credit is not offered.
Science & Innovation Forums are live and on-demand programs that are presented by companies serving the AABB community and target critical needs in the field that can be addressed by the sponsor's solutions technology. Registration is complimentary to all.