PLEASE NOTE
The FDA has not cleared or approved the Hemanext ONE system, and it is an investigational device that is not available for commercial distribution in the United States. If you are a resident of the European Union, please click below for our site for healthcare professionals.
2008
Since its founding in 2008, Hemanext has envisioned a world with fewer and better transfusions. In its early years, multiple grants from the U.S. National Institutes of Health (NIH) enabled the company to demonstrate the feasibility of hypoxic RBC storage, develop its first prototype system and conduct in vivo research.
2017
In 2017, NIH awarded another $3 million grant to further develop the Hemanext ONE® RBC Processing and Storage System; the company also completed research that became the pivotal clinical study for obtaining CE Mark certification.
2018
In 2018, in preparation of FDA submission, Hemanext completed a clinical study for the Hemanext ONE® RBC Processing and Storage System.
2019
In 2019, Hemanext and its research colleagues wrote the latest in a series of papers published in prestigious journals that added to the body of scientific evidence supporting the clinical potential of hypoxic RBC storage.
2021
On April 13, 2021, Hemanext announced that it had received CE Mark certification for Hemanext ONE® system, clearing the way for the medical device to be sold in European markets. On December 30, 2021, Hemanext submitted the Hemanext ONE® system for marketing authorization review by the U.S. Food and Drug Administration (FDA).
2022
On January 24, 2022, Hemanext announced that its innovative blood processing and storage system has been recognized by the Association for the Advancement of Blood & Biotherapies ("AABB"), a leading international association in transfusion medicine and biotherapies, for compliance with its industry-recognized quality and safety standards SCoPE Program. The Hemanext technology is the first system providing both blood processing and storage to receive this designation.
2022
Transfusions have begun in EU using RBCs processed and stored with the Hemanext ONE® system in Bergen, Norway as part of a post-market clinical study.
Standard Medical Equipment
The system utilizes readily-available medical equipment in conjunction with its proprietary oxygen reduction and storage bags.
FOUR MAIN STEPS FOR USING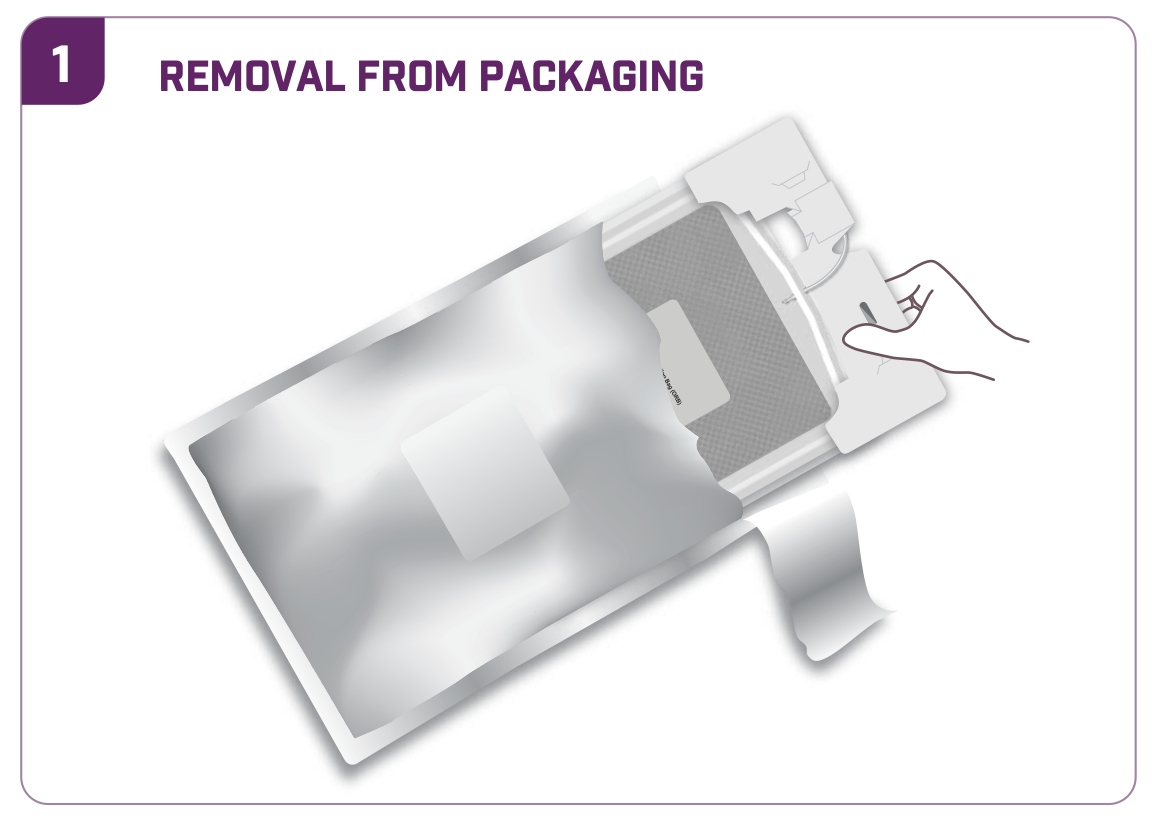 Learn more about Hemanext and take a closer look at our publications, studies, and posters focused on blood quality and red blood cell characterization.
Accepted Scientific Abstracts
ARE YOU A HEALTHCARE PROFESSIONAL?
The information on the page you want access is intended exclusively for healthcare professionals.
No content on that page is intended to provide medical advice or recommend the use of a Hemanext product. Healthcare professionals must always rely on their own professional clinical judgement when using Hemanext products.
Please be aware that Hemanext products may not be commercially available in your country.
By clicking "YES" you confirm that you are a Healthcare professional.